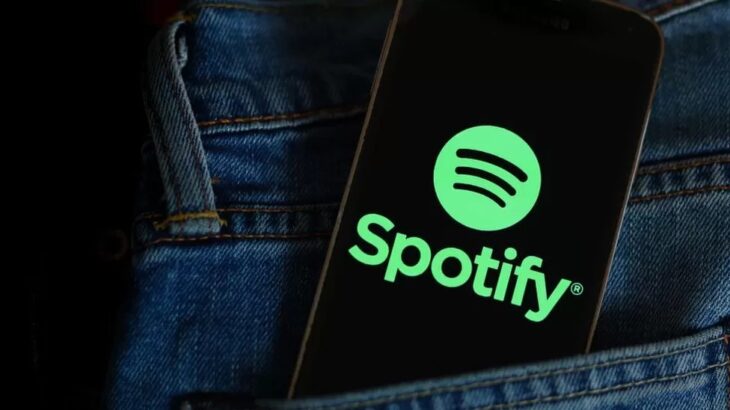 Spotify, the popular music streaming giant, announced that it will be cutting 6% of its workforce as it seeks to improve efficiency and achieve profitability. Despite its popularity in the online music industry, Spotify has yet to post a full year of profits.
This news comes on the heels of similar announcements from tech giants such as Microsoft and Alphabet, who also reported profit losses and announced layoffs. Google's parent company, Alphabet, plans to cut 12,000 jobs, while Microsoft is cutting up to 10,000 jobs.
Spotify's decision to reduce its workforce follows an earlier announcement in October, where the company stated it would be reducing new hires for 2022 and 2023. These developments come at a time when tech companies are facing a difficult period, following two years of rapid growth due to the pandemic, which led them to add new hires aggressively.
The layoffs are not limited to Spotify, as other tech giants such as Amazon and Meta have also announced job cuts in recent weeks. Amazon has cut 18 thousand jobs while Meta has cut 11 thousand.